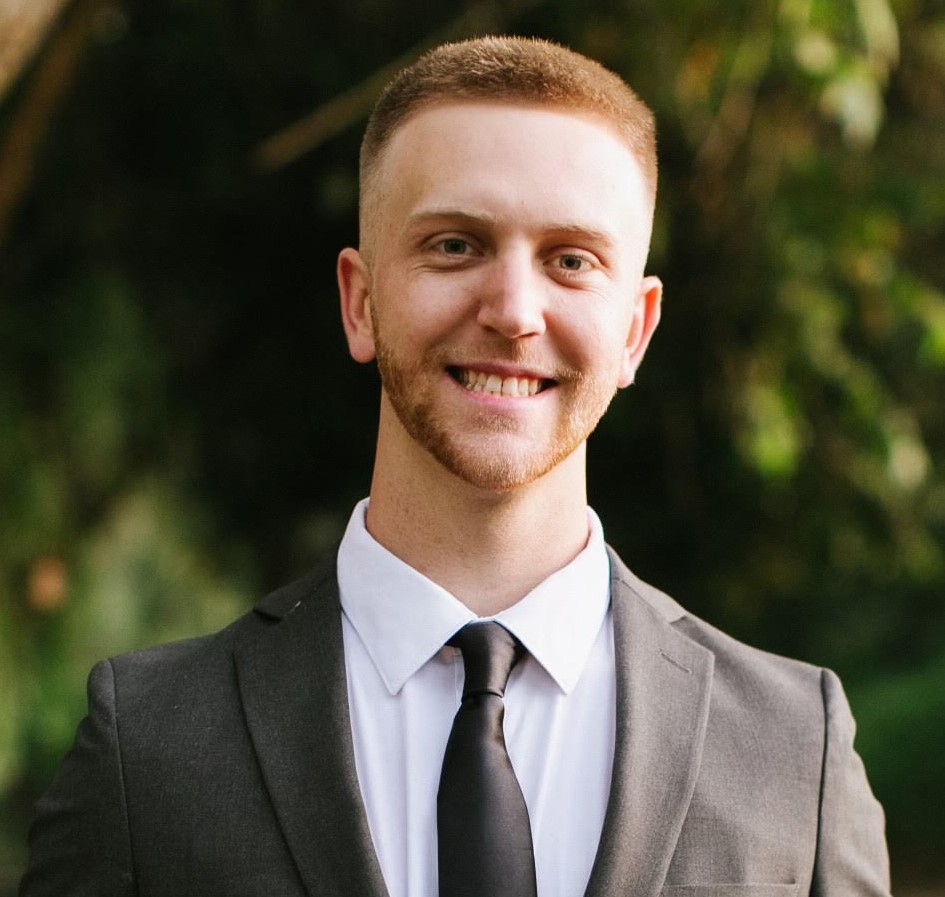 Will Davis
will@davisinsurancetn.com
Who is Will Davis and Davis Insurance Agency?
My office is an independent insurance agency in Tennessee that has a major, niche focus on serving families and individuals who are refinancing or buying a new home, for their insurance needs.
I am local support for my clients when it comes to their insurance needs.
Our Core Values 
Trust
Integrity
Communication
Experience